NEPCON South China 2013 ,Augest 27-29
Issue Time:2013-09-07
SAM achive a great success At the 19th NEPCON South China 2013 Exhibition .
At the show , SAM 's new tooling & fixtures cleaning machine , Stencil cleaner was gain much attention from domestic and foreign customer .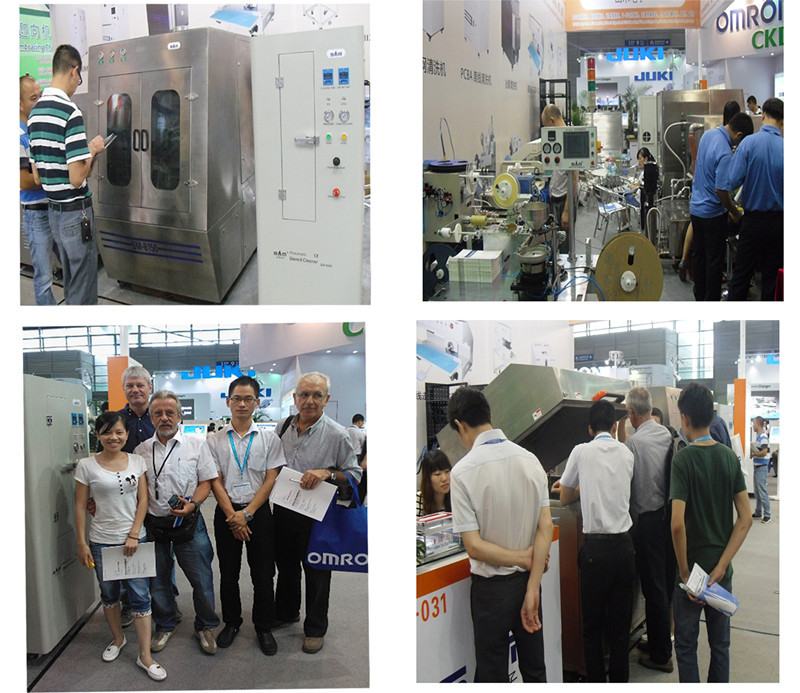 We will get you a fast free quote and schedule your job on the day and time that works best for you.