2014 South NEPCON Exhibition
Issue Time:2014-09-02
Congratulation SAM gains great success at South China NEPCON Show on Aug 26-28 , 2014 .
Here We'd like share the Exhibition pictures to You !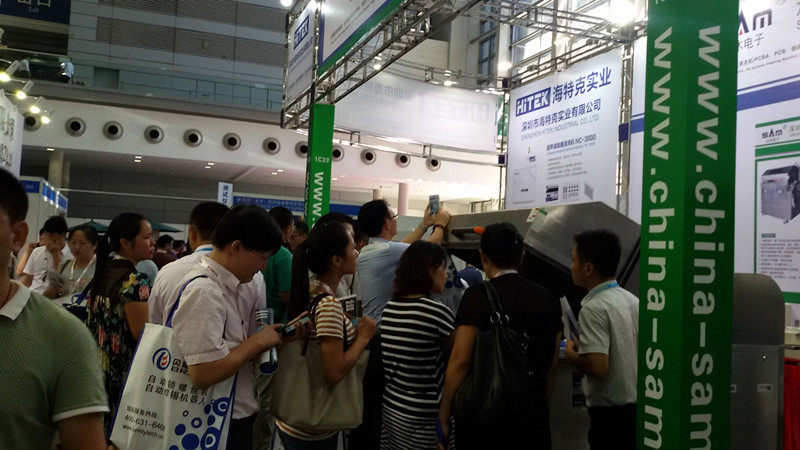 SM-8400N machine attact many visitor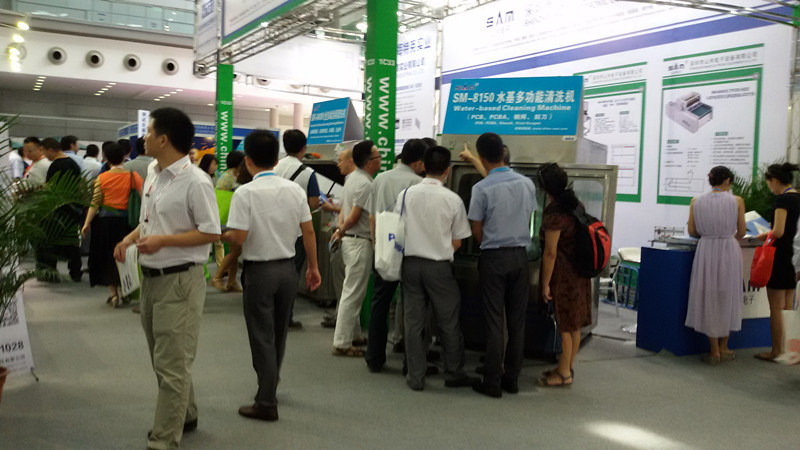 Our sale introduce SM-8150 Water-based stencil cleaning Machine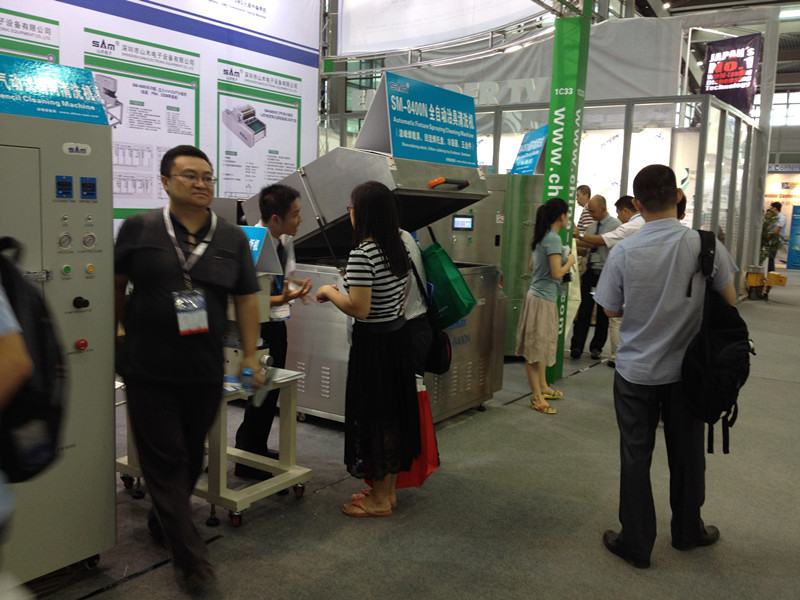 Sale introduce SAM's products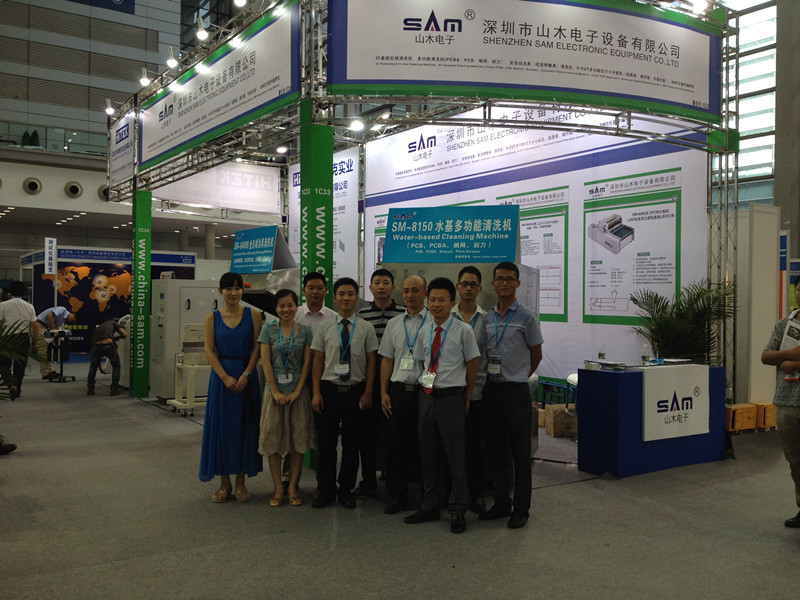 We will get you a fast free quote and schedule your job on the day and time that works best for you.