2014 South NEPCON Exhibition
Issue Time:2014-09-02
Congratulation SAM gains great success at South China NEPCON Show on Aug 26-28 , 2014 .
Here We'd like share the Exhibition pictures to You !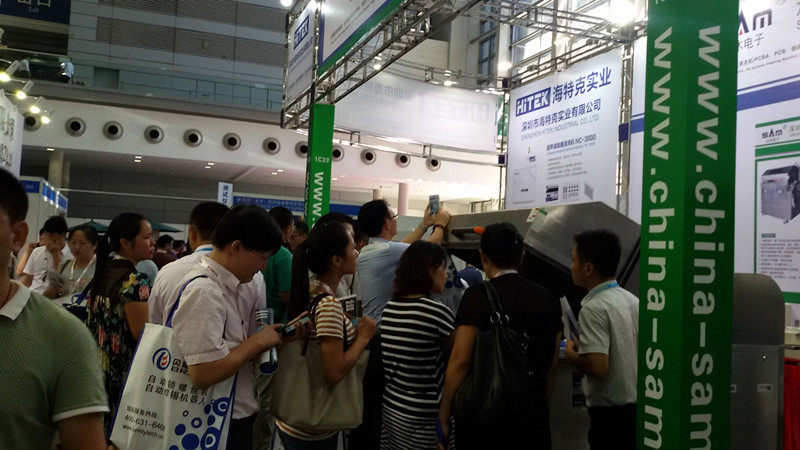 SM-8400N machine attact many visitor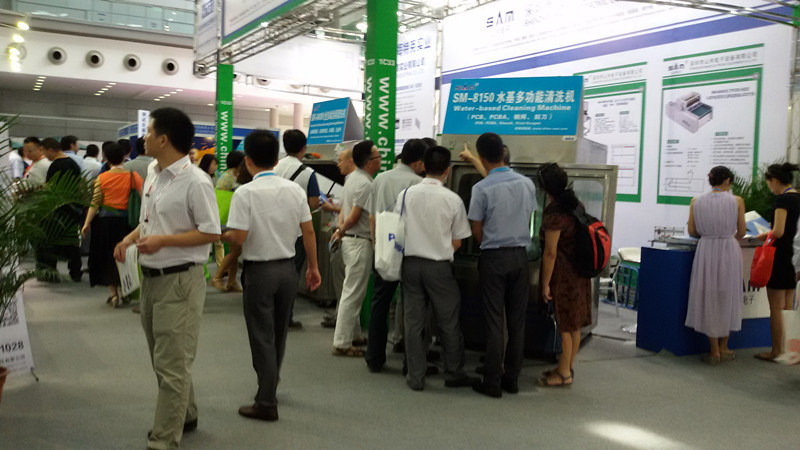 Our sale introduce SM-8150 Water-based stencil cleaning Machine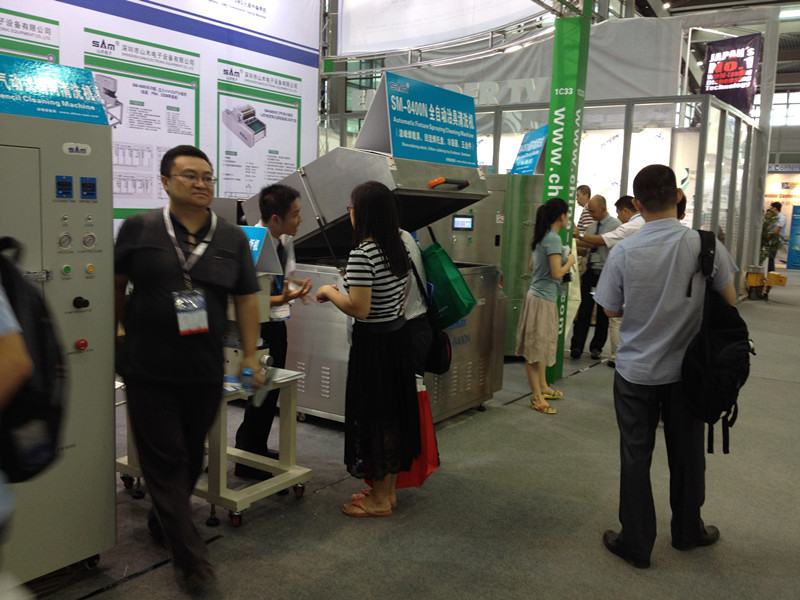 Sale introduce SAM's products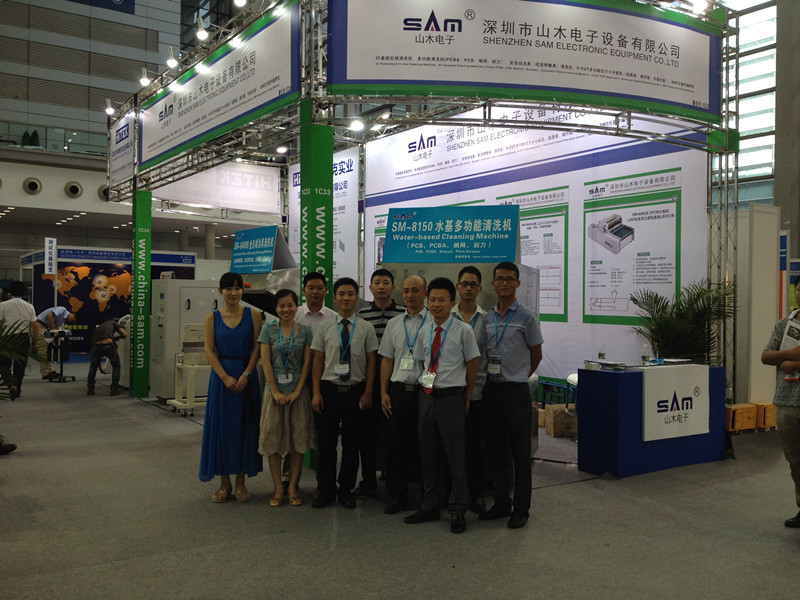 Just tell me what you want, a customized product is welcome!
Nicolas Liu
Tel:

86-13534206421
86-0755-27620900-816
Email:
Address:

1 Floor ,13 Building ,HongFa Industrial Park , Tangtou Road 91,Shiyan Town, Baoan District , Shenzhen , China