Issue Time:2018-04-28
As the Labors Day coming soon , SAM will close from April 29th to May 1st . Any urgent inquiry , please call us .
Wish all our customer Happy Labors Day !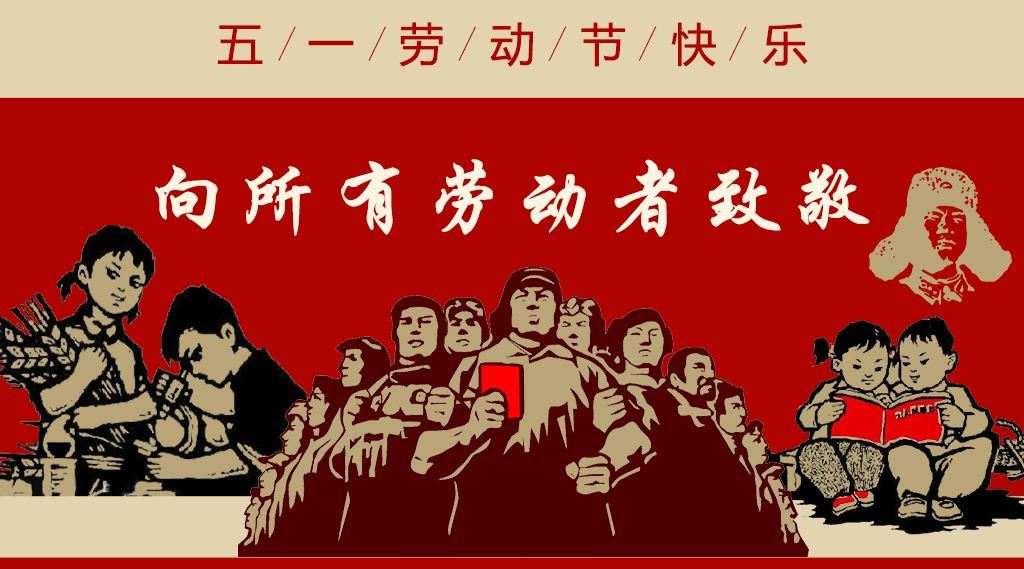 We will get you a fast free quote and schedule your job on the day and time that works best for you.