HT500 high-resolution X-ray inspection equipment
Detail Information
HT500 BGA PCBA X-Ray Inspection Equipment For SMT Industry 
 Application Area
1.BGA, PCBA welding test (bridge welding, open circuit, cold welding, void and so on)
2.Welding inspection of such super-fine parts as system LSI (broken circuit or continuous welding)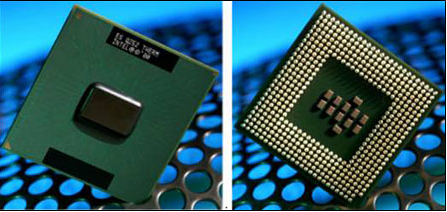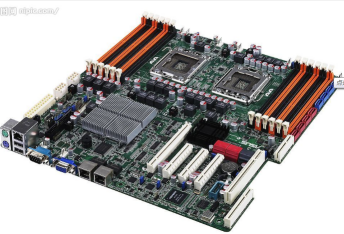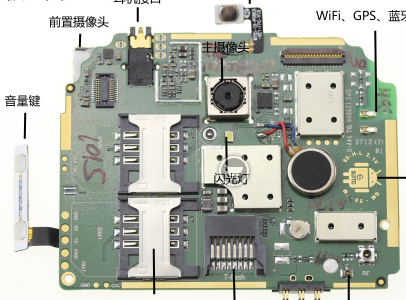 Specification
Description

X-ray Tube

Tube Style

Sealed tube

Tube voltage

130kv

Tube current

0.25mA

Tube focus

5um

Geometric magnification

1000 times

Image intensifier

Field of view

4/6 inches

Resolution

110lp/cm(high resolution)

Power

power supply

AC110-230VAC、50/60Hz

Samge intensifier

Axis X

800mm

Axis Y

800mm

Axis Z

400mm

Axis Z

360°
Introduction
X-ray system is the equipment to generate X-ray and mainly composed of X-ray tubes and power source.
The density and thickness of the sample to be penetrated for examination are different. So the degrees of absorption are different and the amounts of X-ray arriving at the intensifying screen (monitor) are different. With the fluorescence effect in which the images are formed, black and white images with different contrasts will appear on intensifying screen (monitor). The CCD and capture card will capture the images which will then be processed by our HT100 software to get clear images.
Please send your message to us
*We will reply your inquiry to this Email as soon as we see it
We will get you a fast free quote and schedule your job on the day and time that works best for you.