Issue Time:2013-09-07
ZSW Electronic Equipment Co.,Ltd attending the 19th Nepcon South China 2013 at Shenzhen Convention &Exhibition Center .
Main Showing machine is : Wave soldering machine , Reflow Oven , Selective wave soder .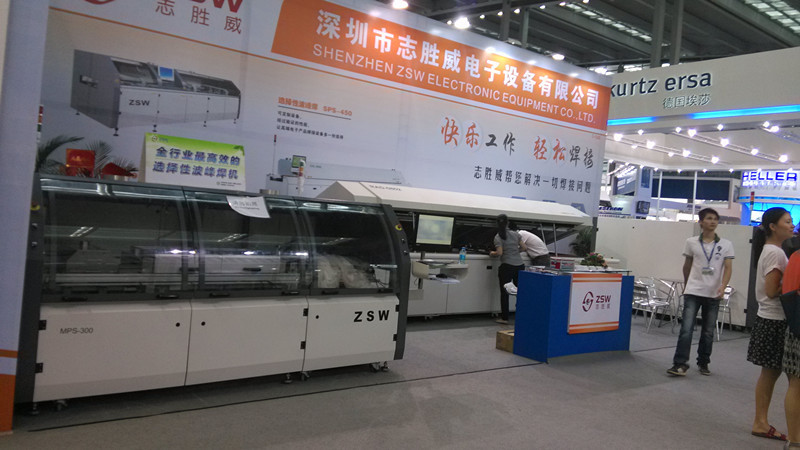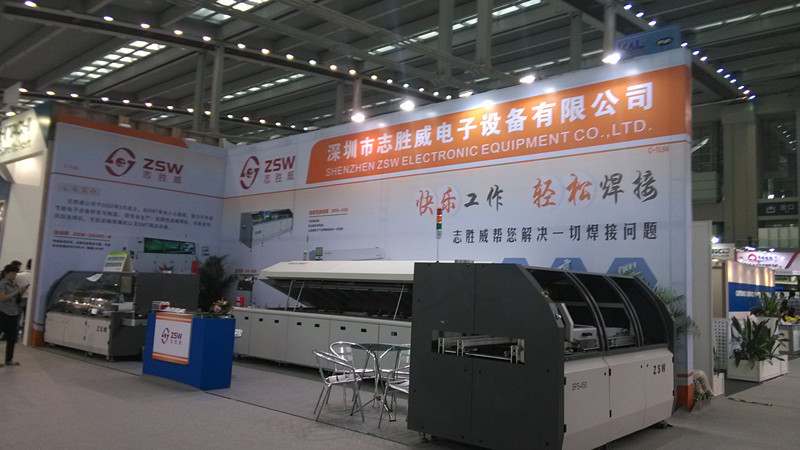 We will get you a fast free quote and schedule your job on the day and time that works best for you.