What's the difference of Semi-auto taping machine SM-1000A ,SM-1000B and SM-1000C?
SAM SMD Taping machine model choose .
Many of our customer ask us what's the difference of our three model
SMD Tape& reel machine
.Today , We will tell you the differences.
At first , both of three model functions is same . SM-1000A is standard model ; SM-1000B is empty detection model with missing pocket checking functions , when there is empty pocket , machine will stop running and Bibi......alarming reminder worker put components on pockets ;SM-1000C is long length model with empty detection , the work plate is longer .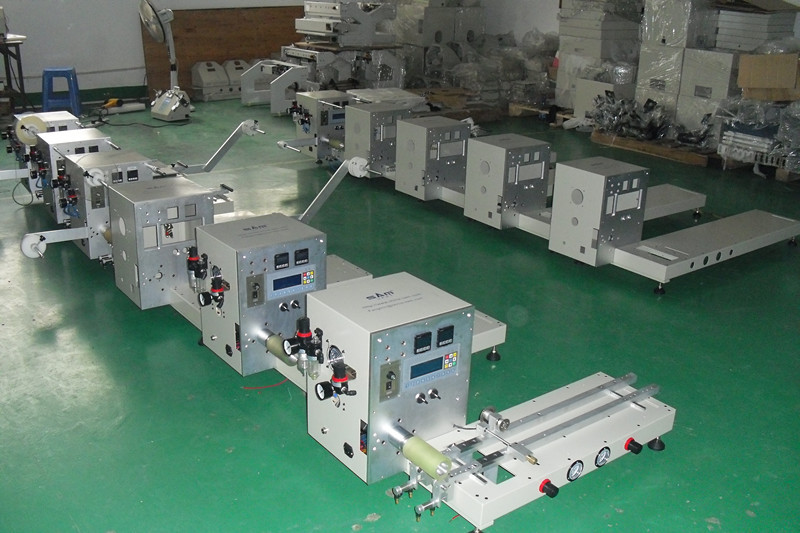 We will get you a fast free quote and schedule your job on the day and time that works best for you.