NEC Infrontia Thai Limited visited SAM factory
Japan NEC Infrontia Thai Limited representative was visited our factory at Apr 19-20,2012,NEC was come to our company talk about the cooperation of stencil cleaner machine.Accompany with oversea sales manager Nicolas Liu ,NEC representative visited the work plant of the machine , engineers show the operation step and explain the attention point to they clearly.NEC accliamed that our products quality and aperformance is really very good. them ,they made a purchasing contact for stencil cleaner with us.NEC representative appreciate our hospitality make they feel confortable.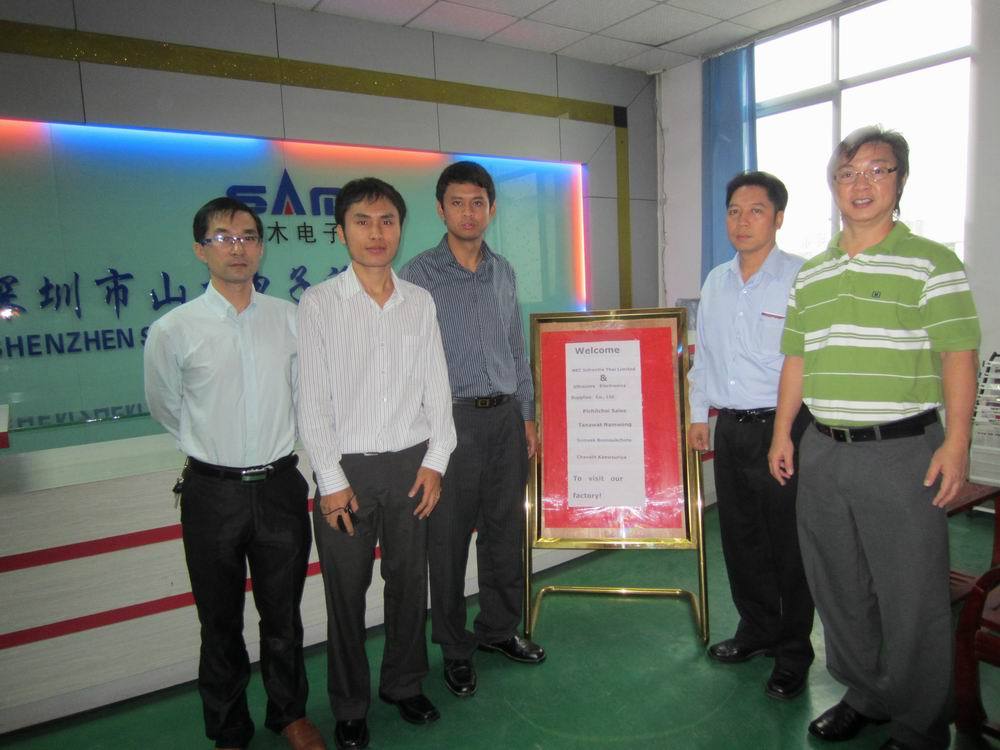 We will get you a fast free quote and schedule your job on the day and time that works best for you.