Component counter connect printer
Dear older and new customer:
Thank you very much for your support ! with the effect of our engineer, the SM-850
series smd component counter can connect Godex(EZ-DT-2) printer ,it is
convenient for user counting components. The printer also can connect user's
copmputer ,it totally make easy for your warehouse material management .
welcome to order our counter products !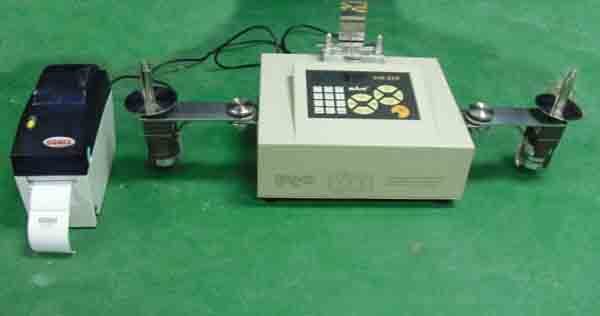 We will get you a fast free quote and schedule your job on the day and time that works best for you.