Singapore Agent visit our factory
Singapore Microlink Asia Pte Ltd ,Yeni Suwardoyo and her colleagues come to visited our factory at Aug 15,2012.After showing the equipment work function and visited the production line ,Yeni speak highly of the equipment 's quality and
performance.
SAM and Yeni Sumardoyo are talk about the cooperation of Semi-auto taping machine, Fully automatic taping machine and SMD package material (carrier tape ,cover tape and reel ).
Hope Microlink Asia and SAM will with good cooperation in the furture.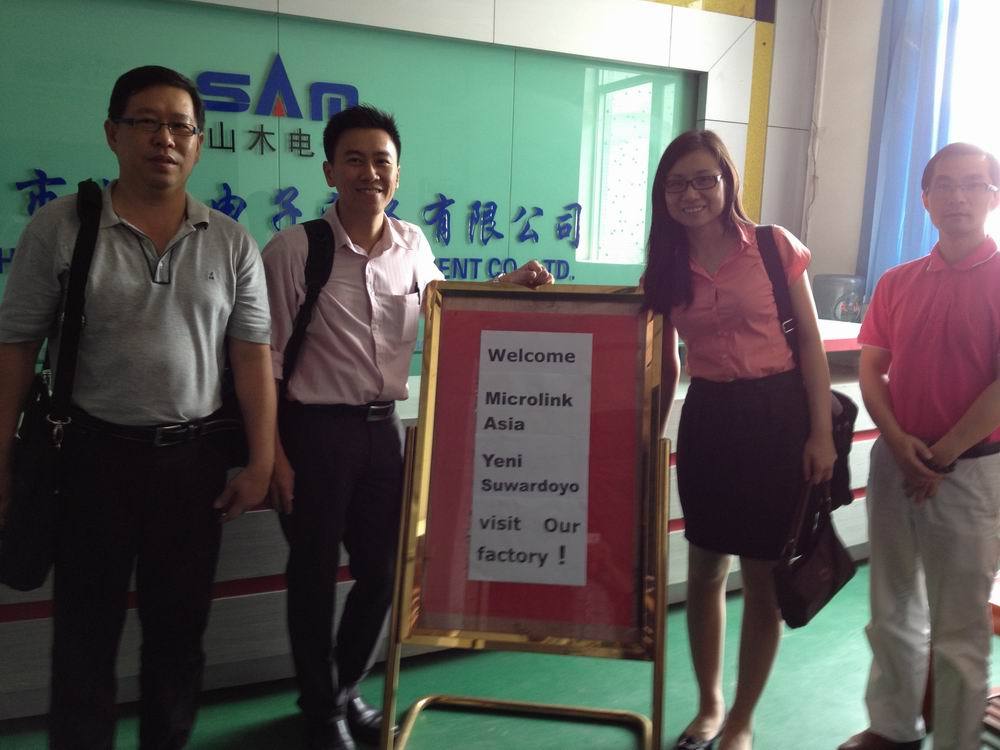 We will get you a fast free quote and schedule your job on the day and time that works best for you.