Wave solder pallets Cleaning Machine
Sam Hot selling mass production SM-8400N Wave solder pallets cleaning machine, These machine is for our old customer TPV and WNC .Engineers are doing the last test for shipment . We are provide professional SMT--DIP Cleaning Solutions . Welcome inquiry !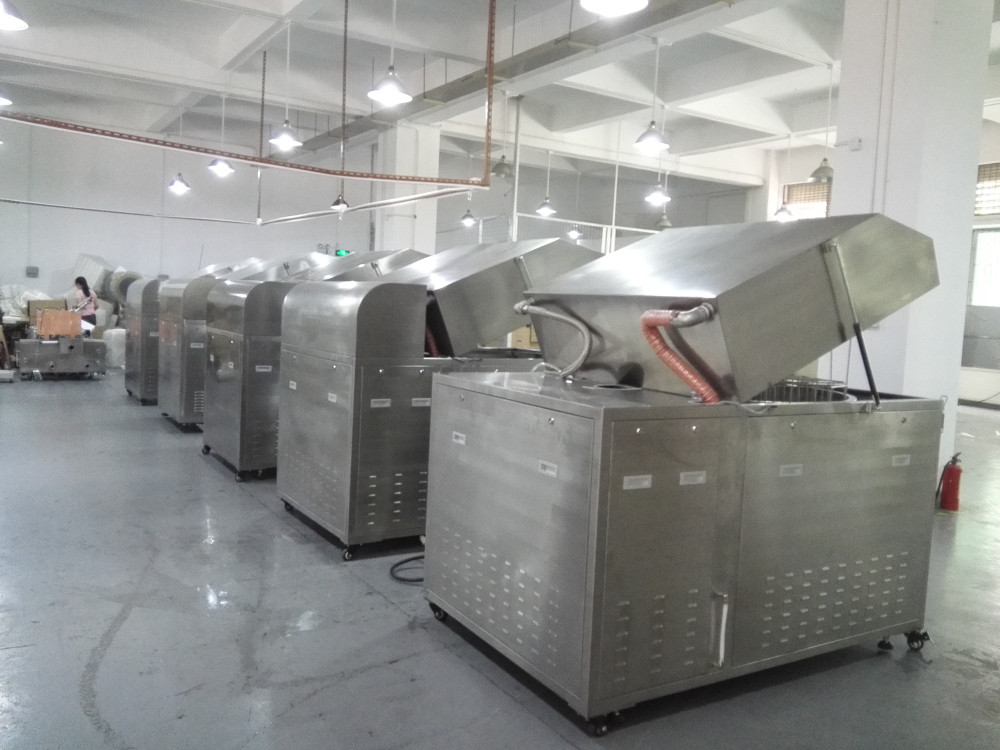 We will get you a fast free quote and schedule your job on the day and time that works best for you.