United State Customer SMD Component counter
Today , United State customer's ordered 10 sets SMD Chip Counter was picked up by forwarder . We was carefully packaged the machine , Hope customer will satisfied quality .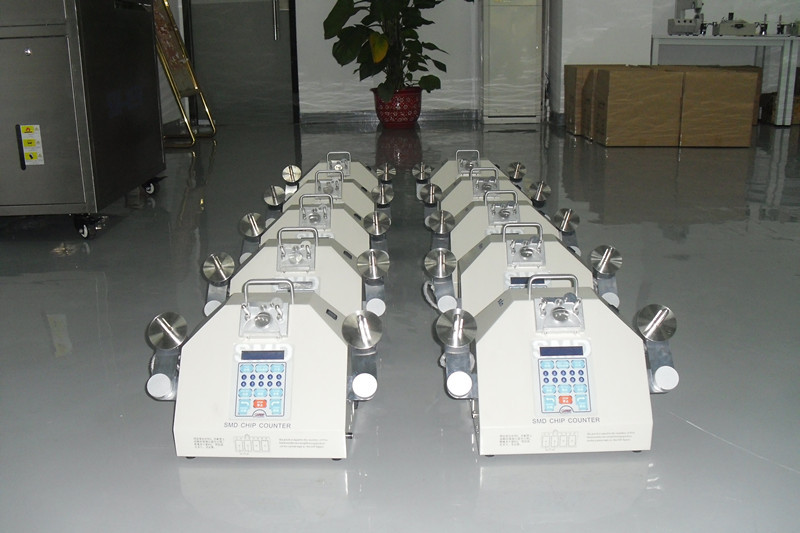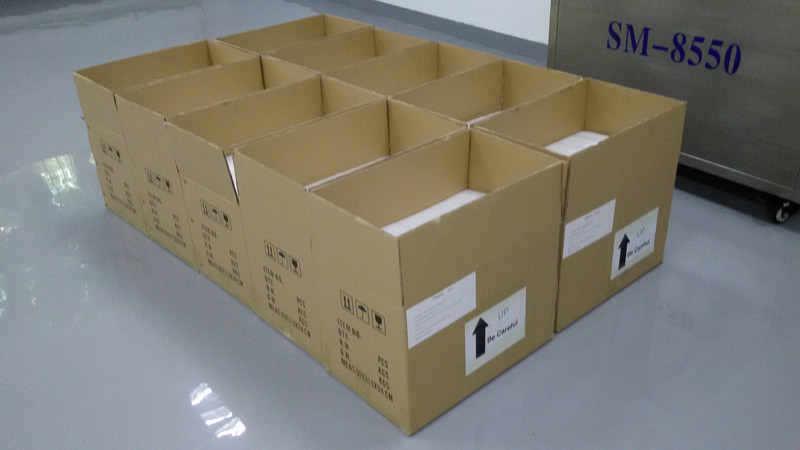 We will get you a fast free quote and schedule your job on the day and time that works best for you.