France FCI engineer come to our factory for trainning
Our France clients FCI Besancon SA confirm ordered SAM's Carrier tape forming machine ,Before shipment FCI engineer Julien came to our factory learning how to operation this machine at Aug 29 - Sept 2 . Our engineer patiently teaching operation skills . Also , Julien was share some improve some valuable idea for this machine . At the last day , Mr Nicolas accompany Julien to look around in the Splendid China and taste China Food ,he is enjoy himself very much in the charming culture of China .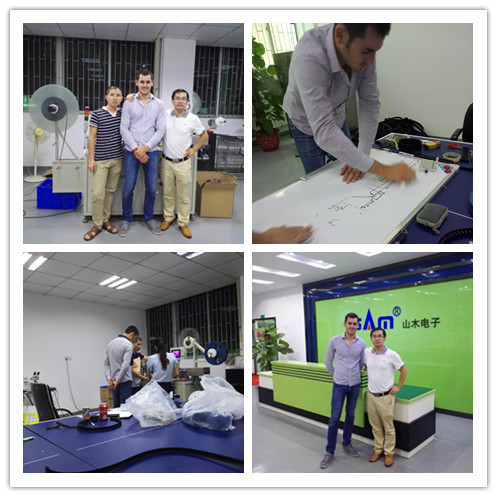 Training at Sam's Factory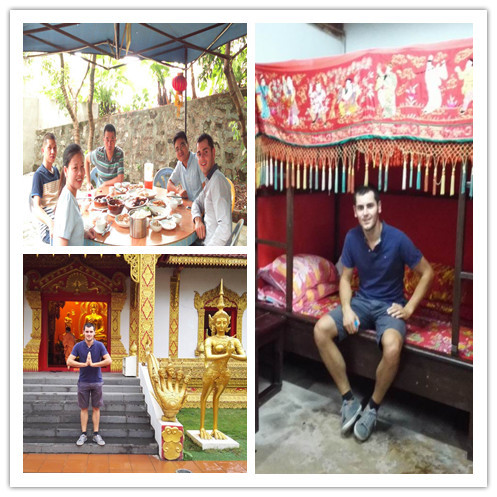 Splendid China

We will get you a fast free quote and schedule your job on the day and time that works best for you.