SMD Component Counter ready for shipment
COU2000 SMD Component Counter 11sets wait for testing, after finished test, will be shipping out to USA(10 sets) and Slovakia(1set).Congratulation Sam had sold out 30 sets Counting machine at last month.Thanks customer's support and trust ,Sam's will continue provide high quality and good service .
Mass production with good price now , welcome inquiry !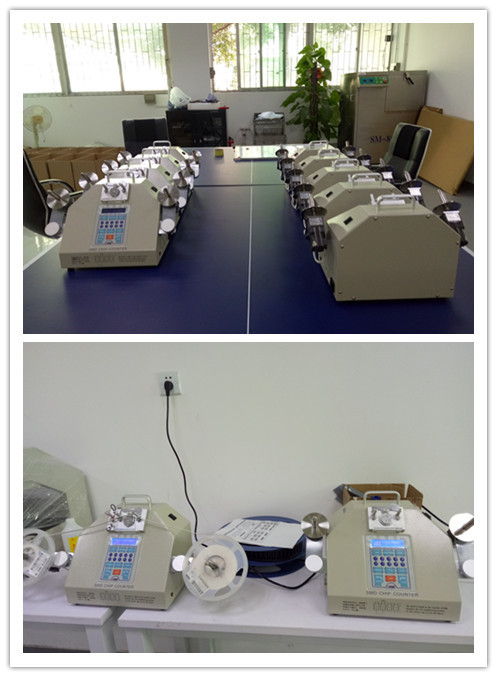 We will get you a fast free quote and schedule your job on the day and time that works best for you.