Stencil cleaning machine for USA
Today, USA customer's SM-8150 stencil cleaning machine and SM-6000D waste water treatment machine is finished last testing before shipment. Worker is carefully package the machine .
Hope customer will satisfy our equipment quality ,and will keep long term cooperation .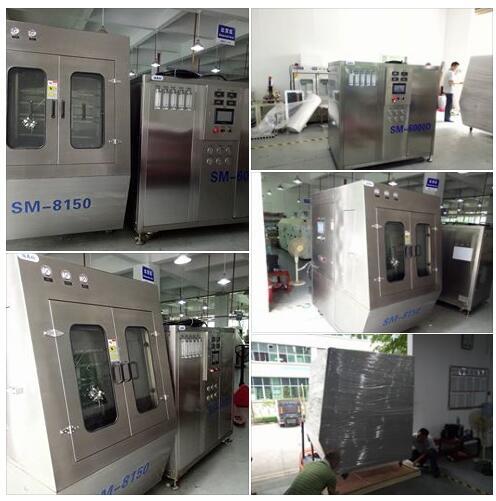 We will get you a fast free quote and schedule your job on the day and time that works best for you.