Choose 2018 New Calendar for customer
As 2018 new year is coming soon , SAM staff is perparing the new calendar for our old customer .
Thank you for all old customer's supports SAM new R&D products Ultrasonic Stencil cleaning
Machine .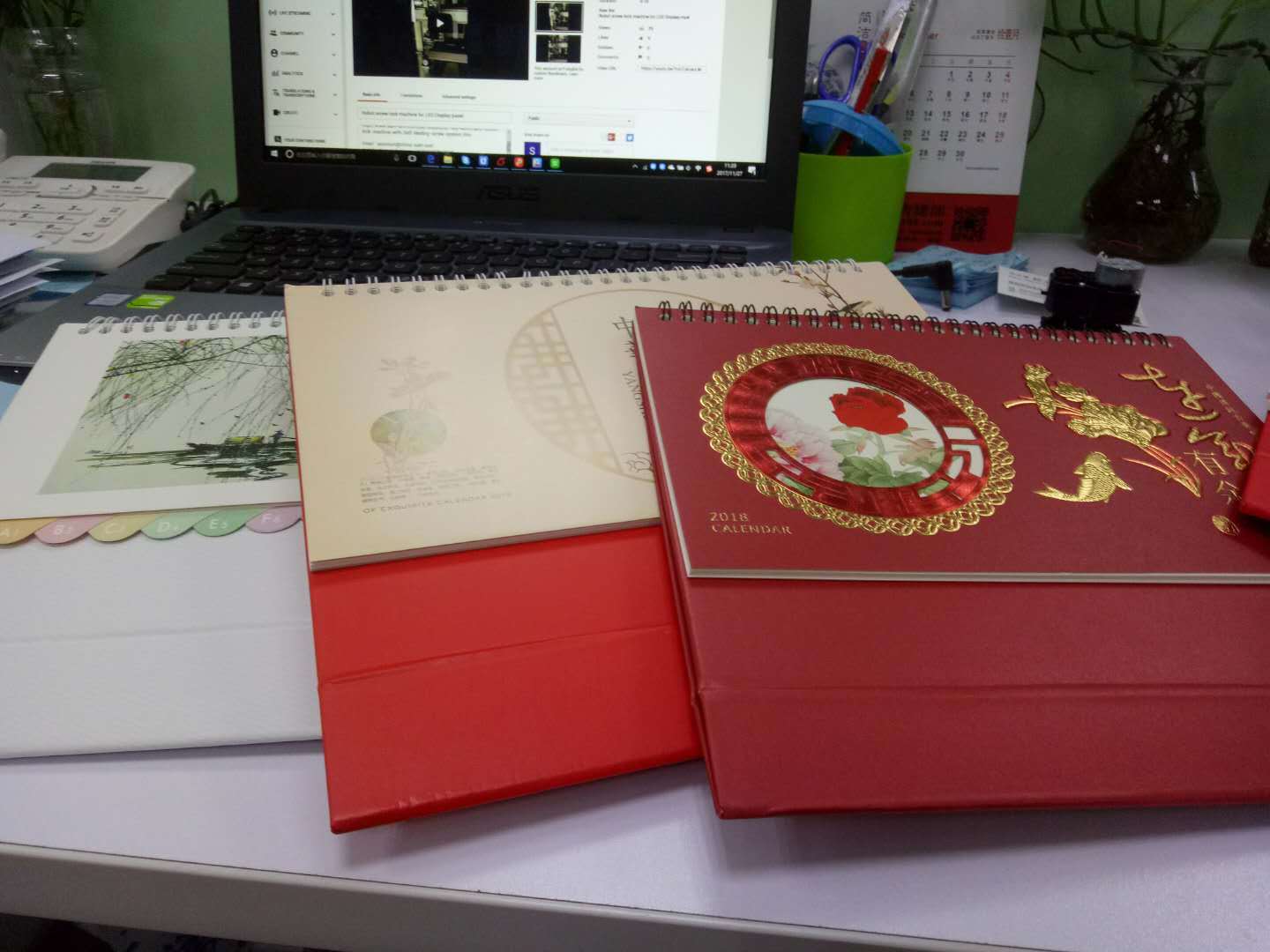 We will get you a fast free quote and schedule your job on the day and time that works best for you.