SAM Staff take part in the Industrial park Fire Drill
In order to ensure that everyone knows how to get out safely as quickly as possible if a fire, smoke, carbon monoxide or other emergency occurs. SAM all staff was take part in the Hongfa Industrial park fire drill at Yesterday . The fireman was teach us how to safely carry out during fire , and what's act we can do ,we learned a lots practical skills . Thank you again for the Industrial park fireman and the organize workers .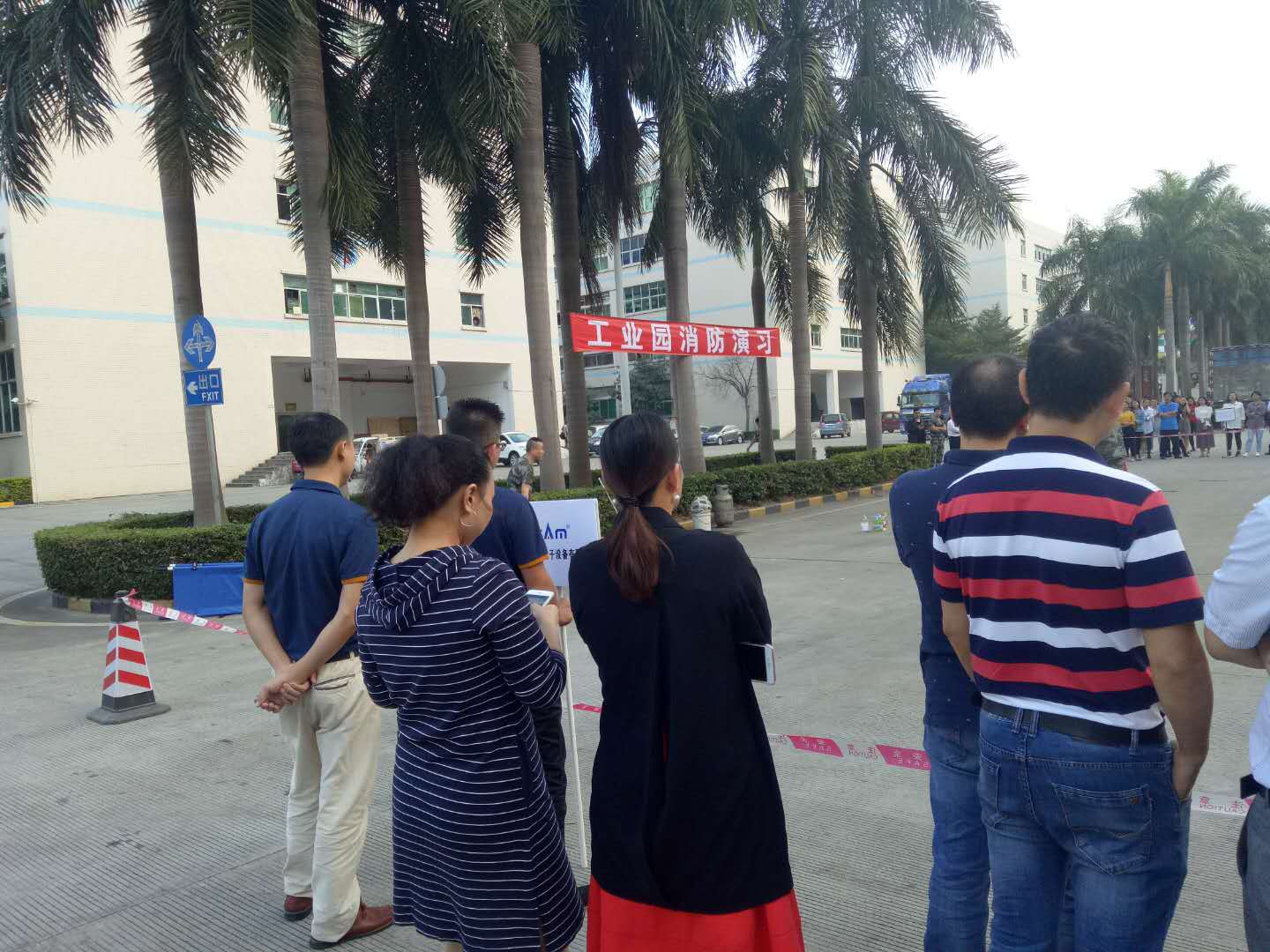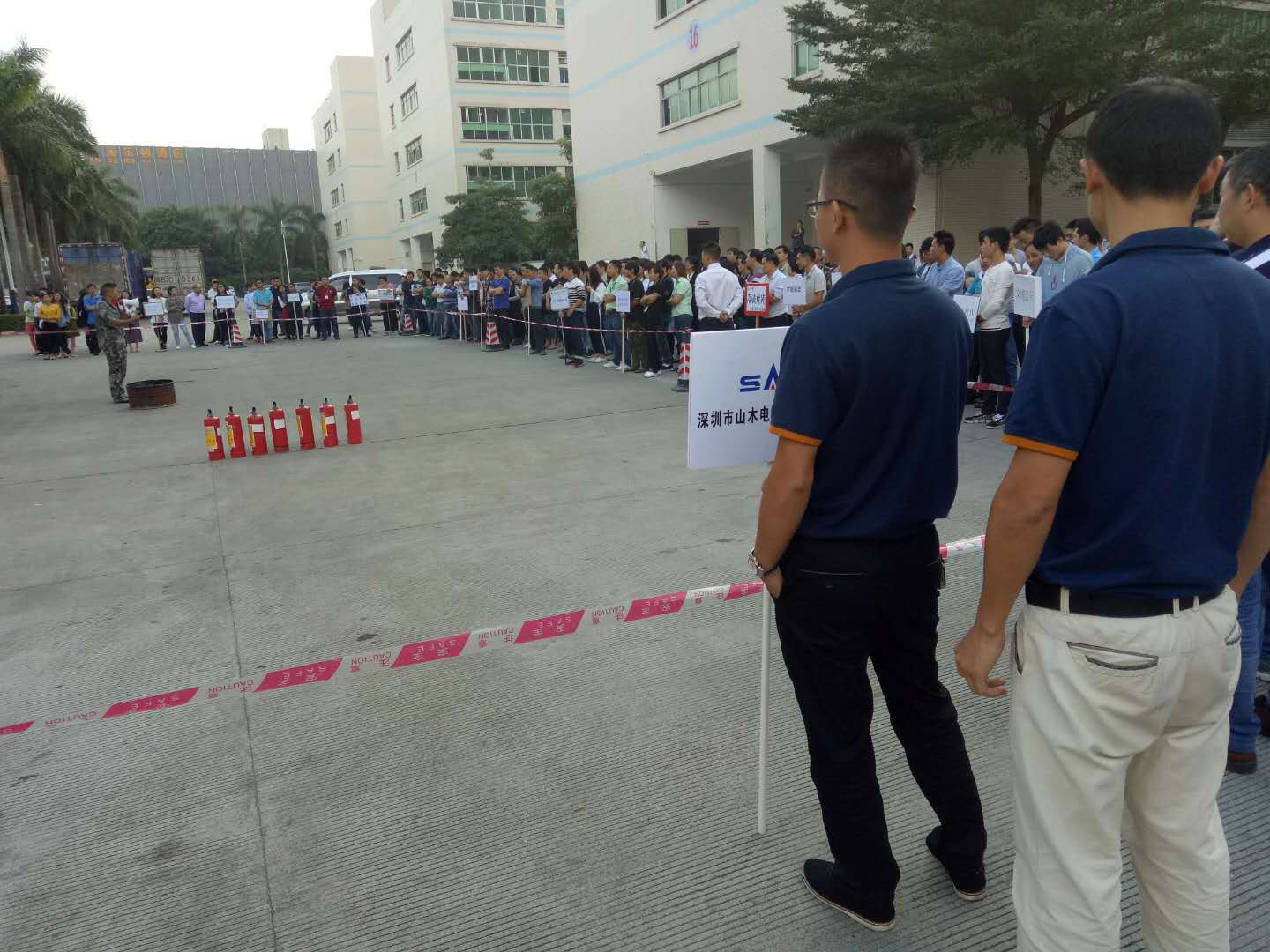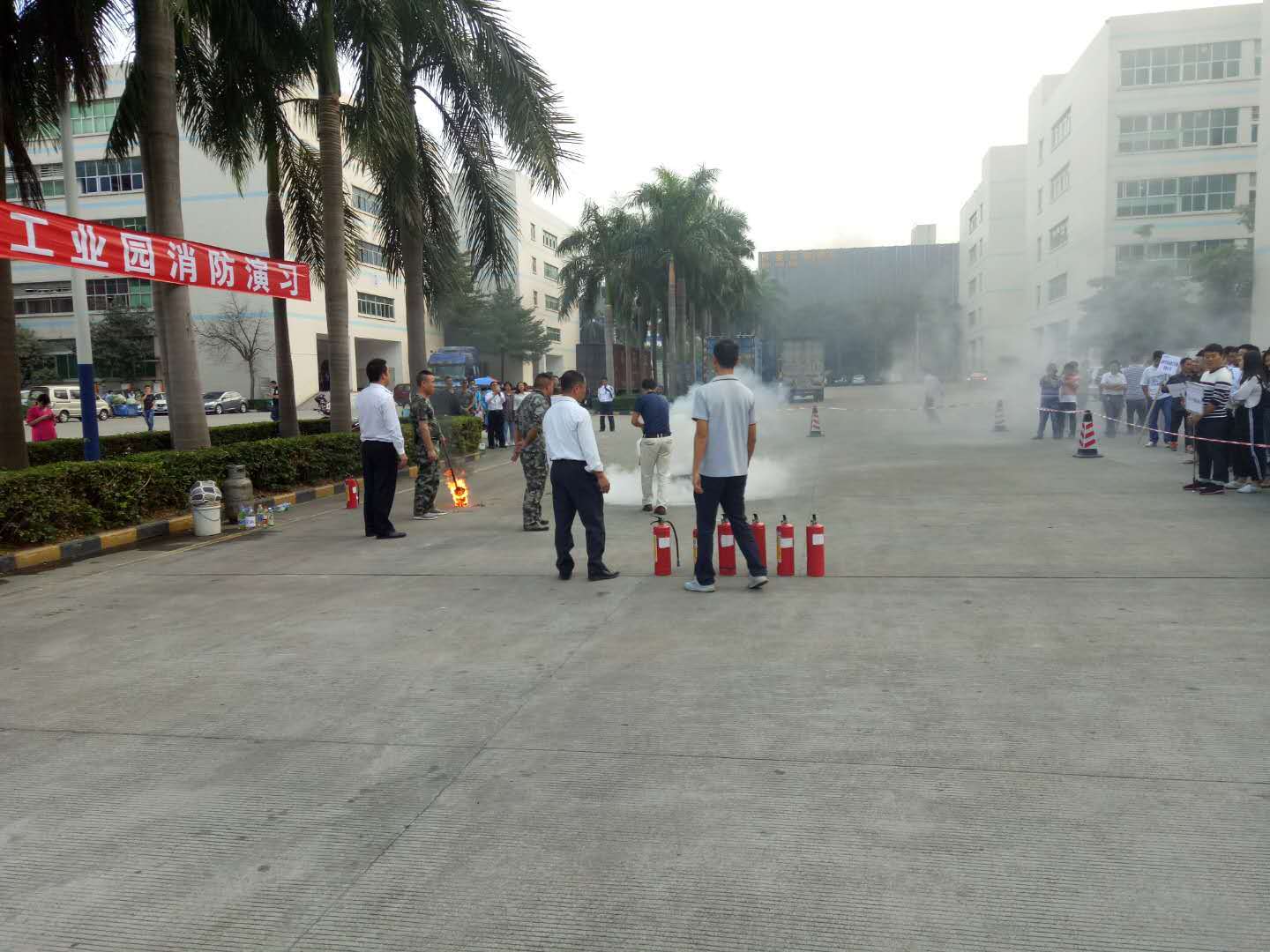 We will get you a fast free quote and schedule your job on the day and time that works best for you.