Welcome Bosch Suzhou Company visit SAM
Welcome Bosch Suzhou repesentative visit SAM factory. Sam engineer introducing best Ultrasonic stencil cleaning machine SM-8160 , Muilt-function stencil pcb washing machine SM-8150N .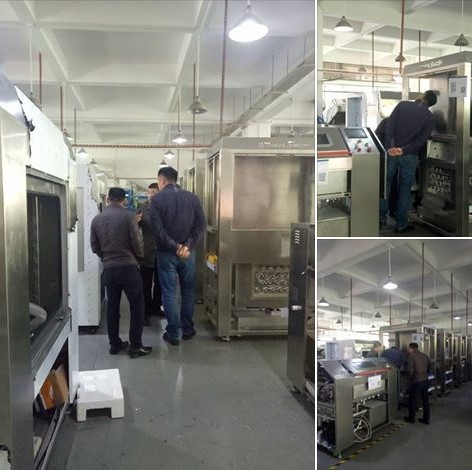 We will get you a fast free quote and schedule your job on the day and time that works best for you.