SAM In-line PCBA Cleaning Machine
Testing now .....
This In-line PCBA Cleaning machine is for supply Foxconn Shenzhen Factory .
If you have PCBA need cleaning , welcome carry samples to SAM factory testing cleaning ,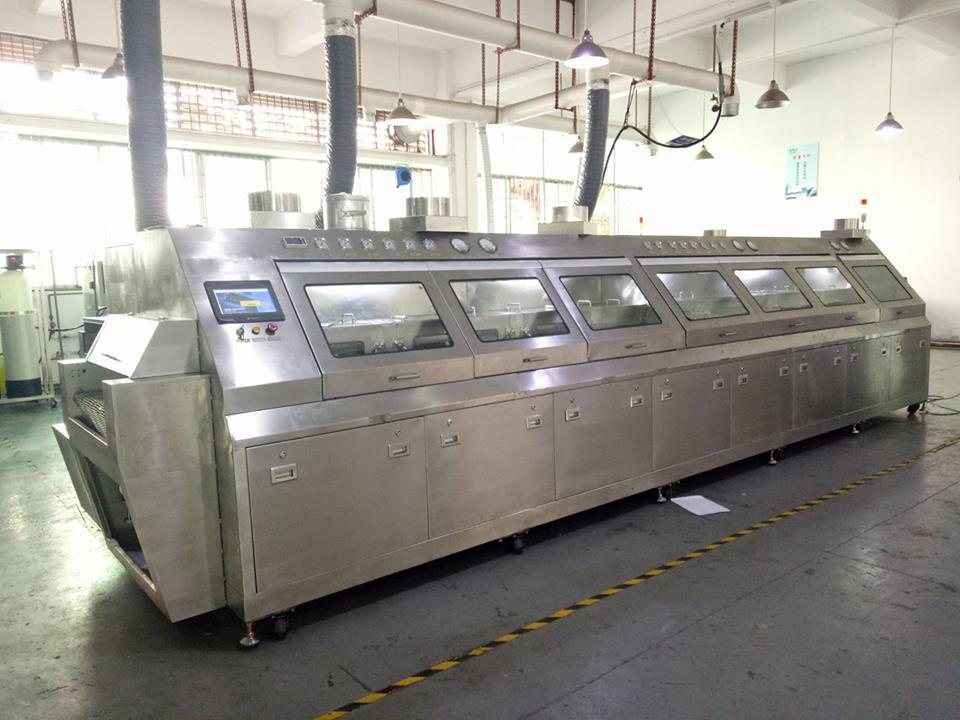 We will get you a fast free quote and schedule your job on the day and time that works best for you.