SAM and Ireland ORIGIN Company establish cooperation relationship
Ireland ORIGIN company representative Mr. Ger and Mr. Denis was vist our factory last week . they came to our company to talk about the cooperation of carrier tape forming machine , both side have reach a cooperation agreement . ORIGIN company engineer Mr.Denis complained by our colleagues had a one-week carrier tape forming machine operation training , after one week training , Mr .Denis have mastered how to operating the machine . During the one week work time , we have build a good relationship and deep friendship.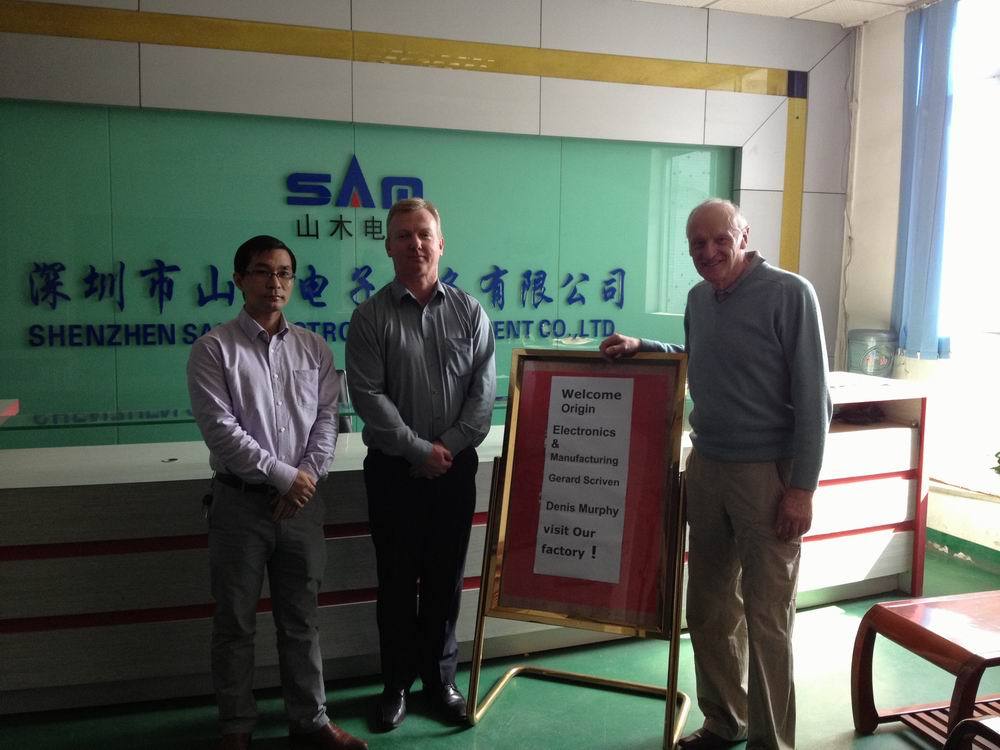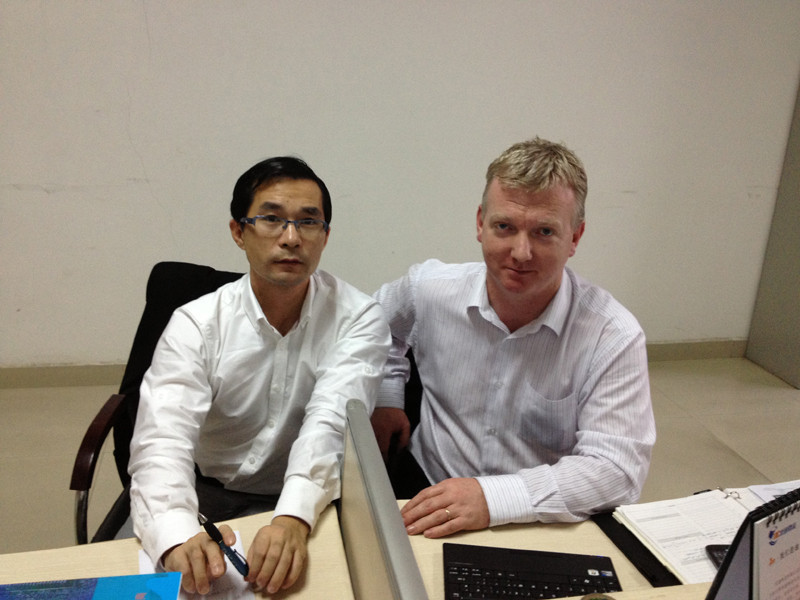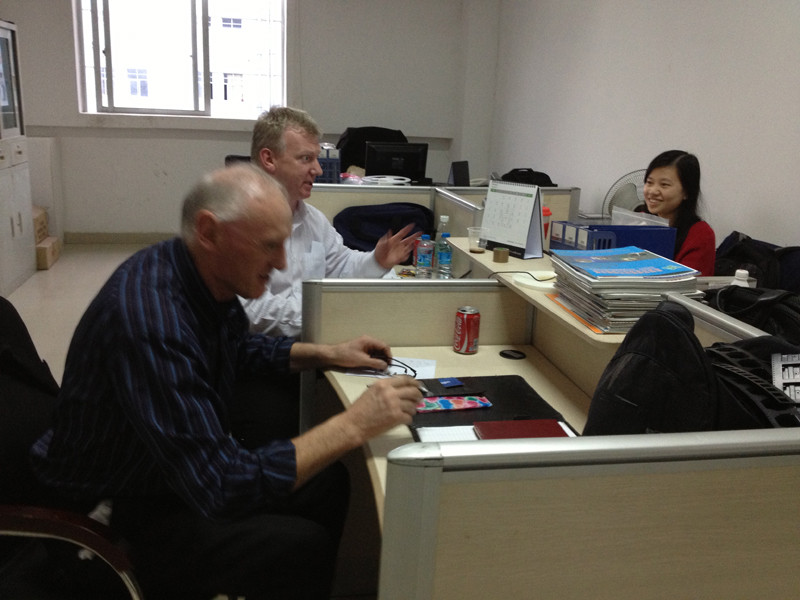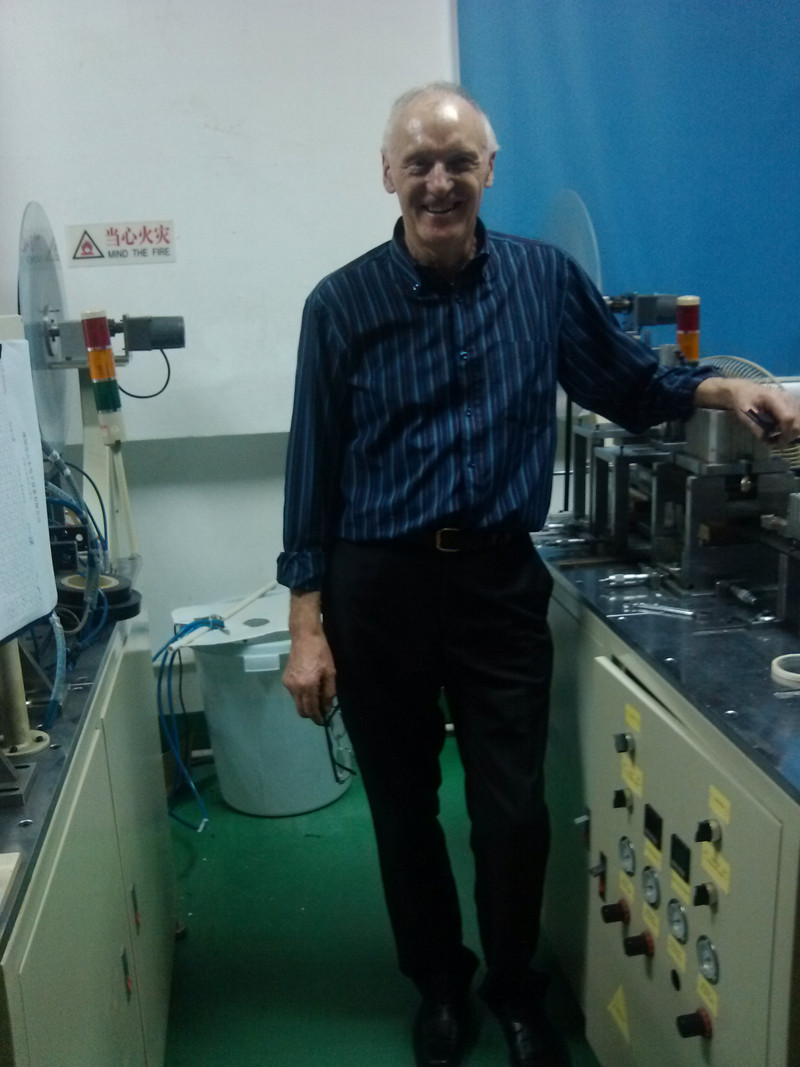 We will get you a fast free quote and schedule your job on the day and time that works best for you.