Thailand Longshine Co.,Ltd build cooperation with SAM
Tailand leading SMT equipment trader Longshine company ,Director Mr Sittiporn was visit our factory last week .
After look around our workshop , Mr Sittiporn was very interested SAM semicoductor package material and equipment . we have a friendly business conversation ,which lay a good foundation of each other for further cooperation .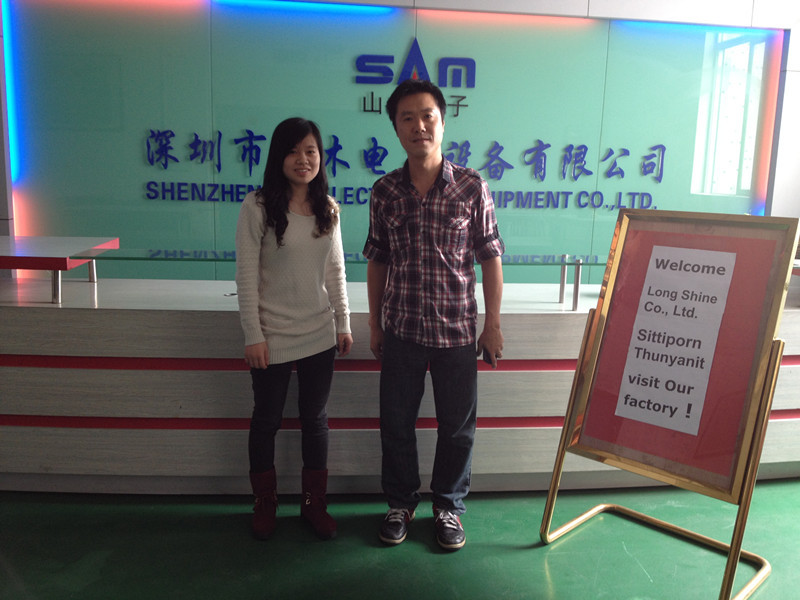 We will get you a fast free quote and schedule your job on the day and time that works best for you.