Home
>
News
>
Company News
>
Mr. Saipan Shaikh of Kyoritsu Electric India Pvt. Ltd. visited our factory
Mr. Saipan Shaikh of Kyoritsu Electric India Pvt. Ltd. visited our factory
June 25 2016,Mr. Saipan Shaikh of Kyoritsu Electric India Pvt. Ltd. visited our factory and had reached a deal with our company.
Kyoritsu Electric India Pvt. Ltd. was established in India since 2008 as a Subsidiary of its parent company Kyoritsu Electric Corporation & Kyoritsu Test System (Japan) for marketing, sales & after sales support of their state of the art PCBA In-Circuit Testers & Function testers manufactured in Japan.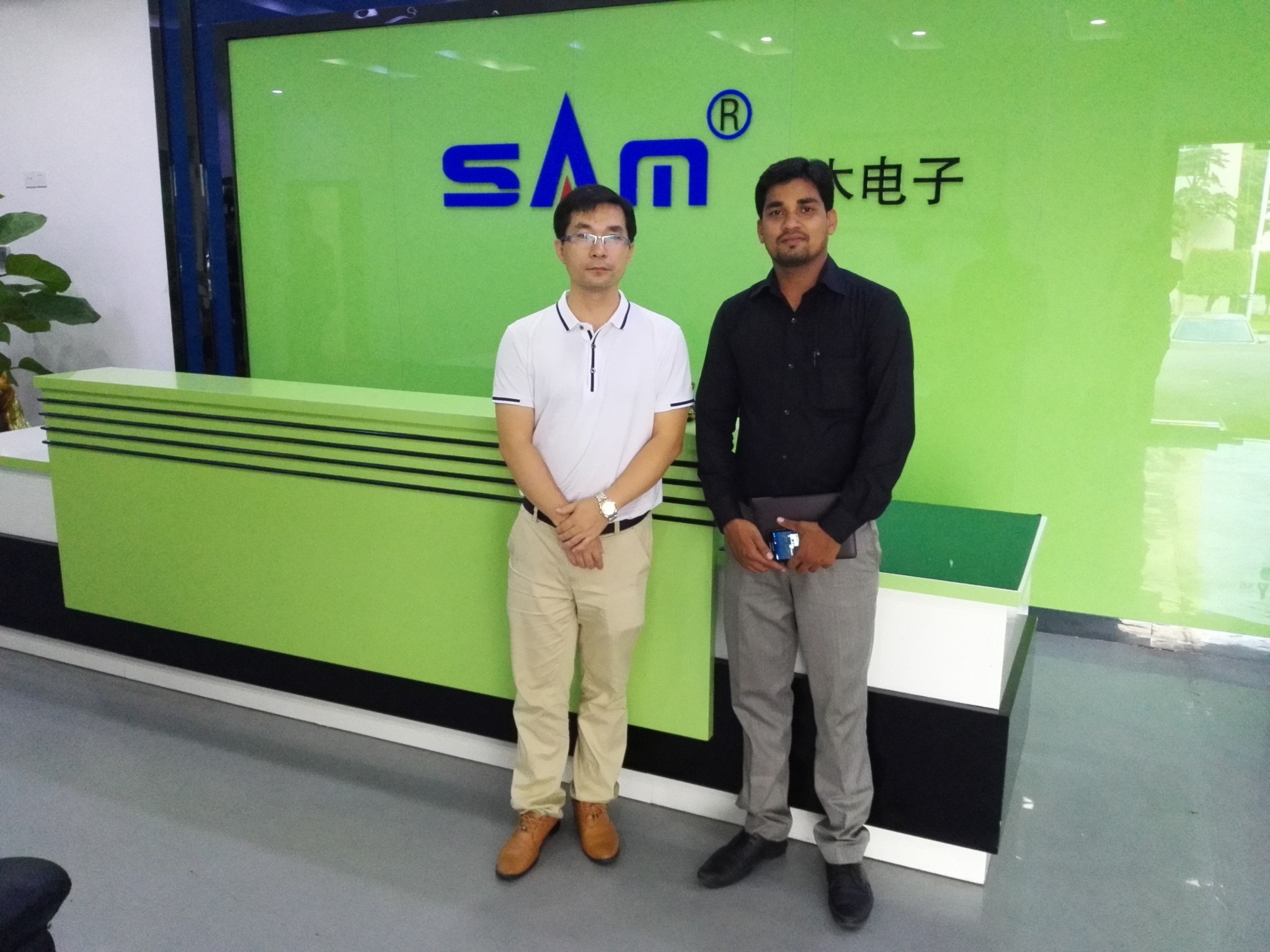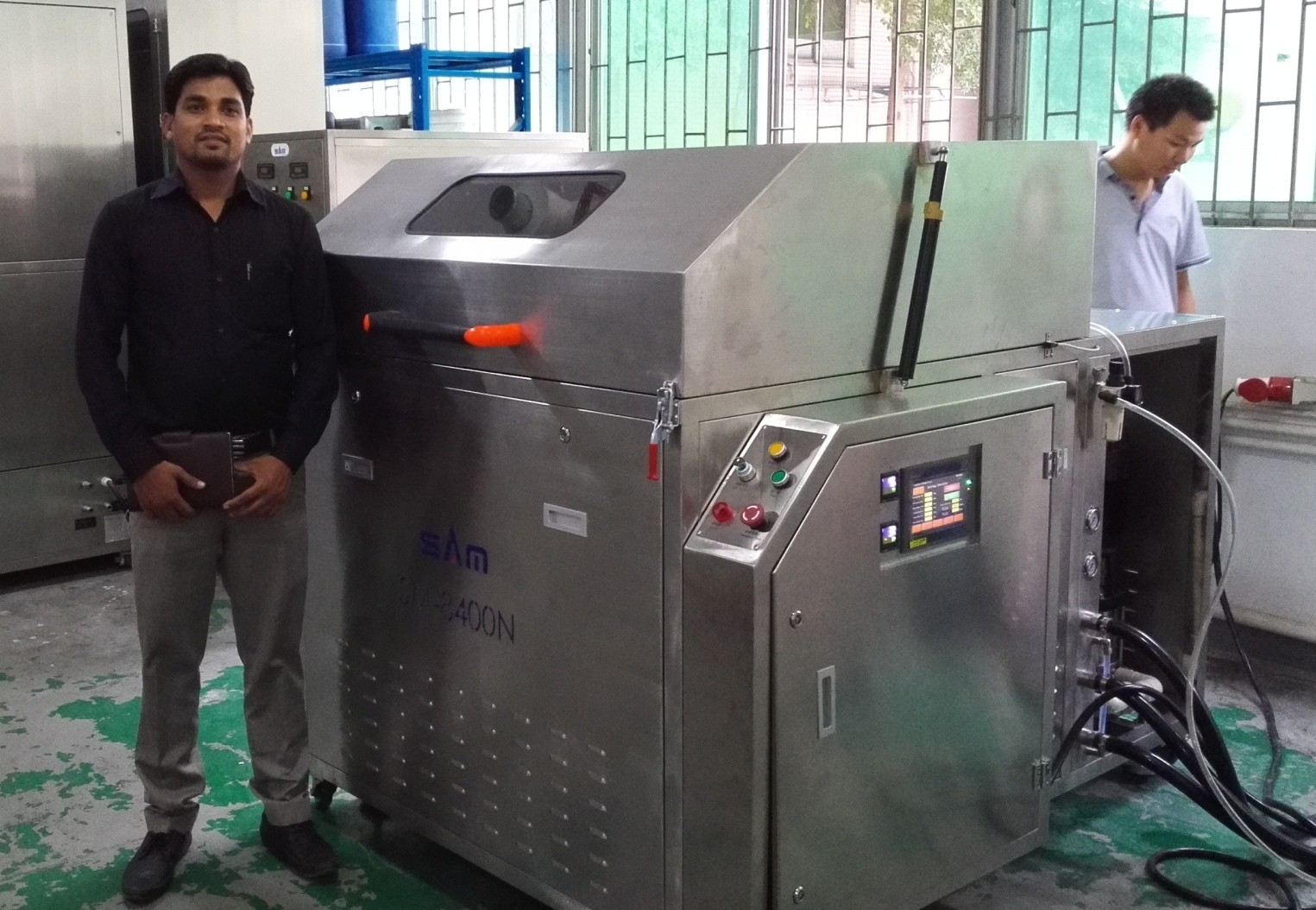 We will get you a fast free quote and schedule your job on the day and time that works best for you.