France customer Come to visit our factory
On July 25 th , Our France Amphenol FCI customer come to visit us for SM-8000P Carrier tape forming machine , Our engineer was show machine operation process to Remi carefully , then he asked very details about the machine material to the production etc .

Our machine quality and performance is very excellent and highly appreciated by our clients , he is decided order this machine from us . Hope to reach cooperation agreement soon !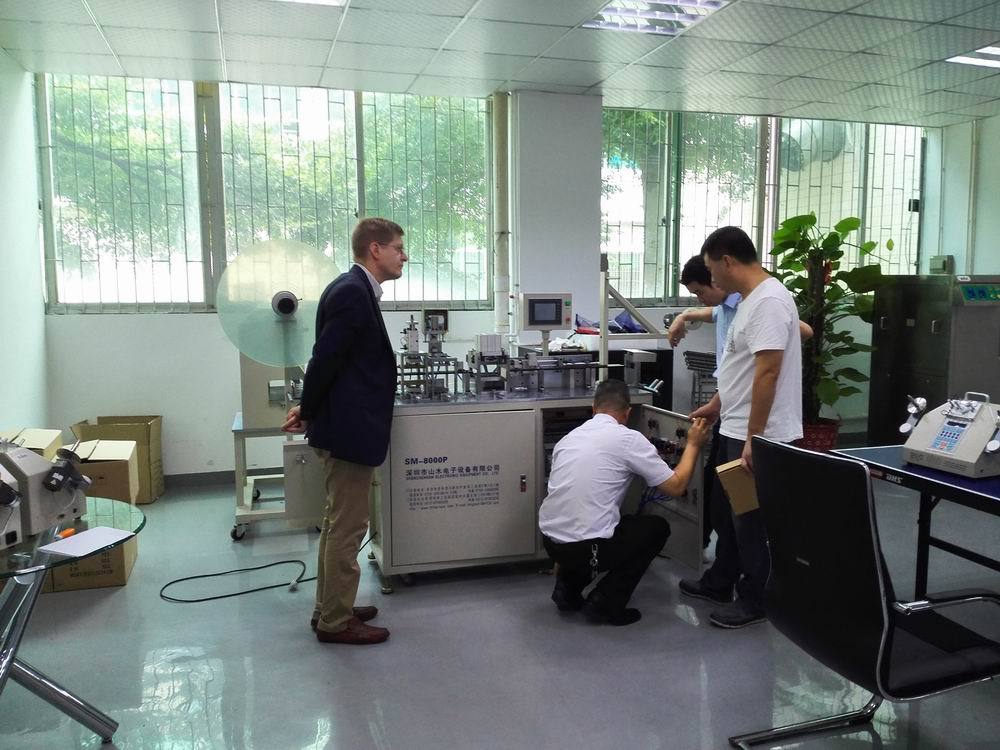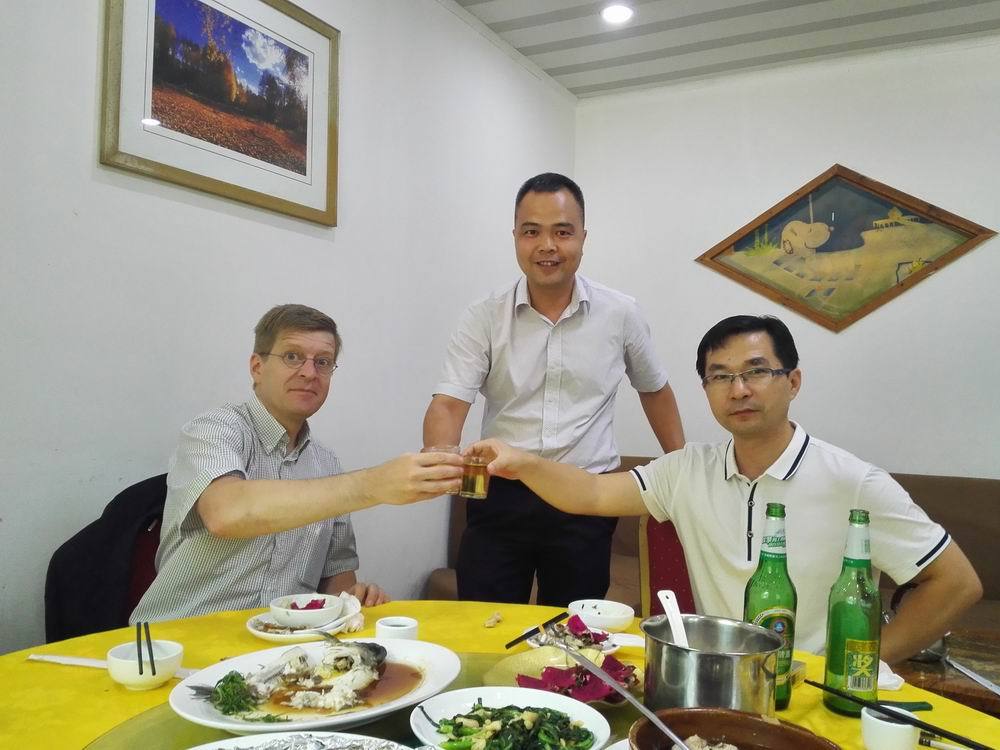 We will get you a fast free quote and schedule your job on the day and time that works best for you.